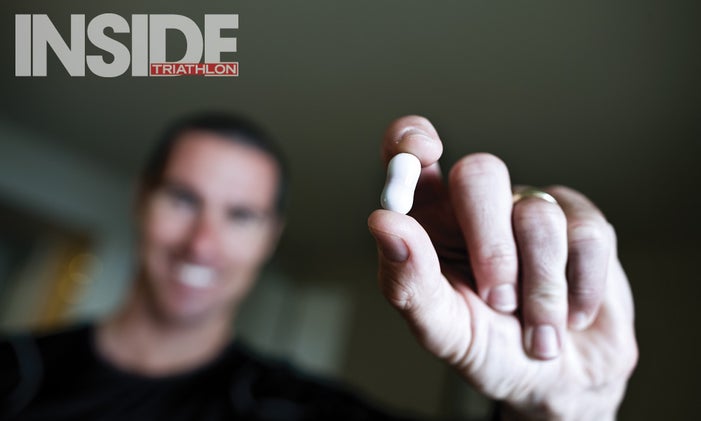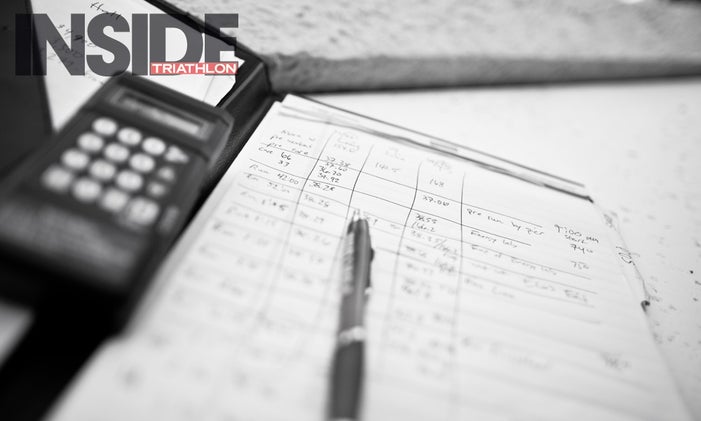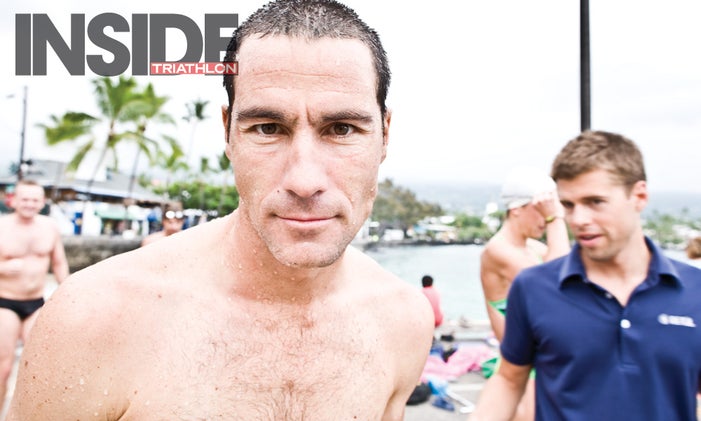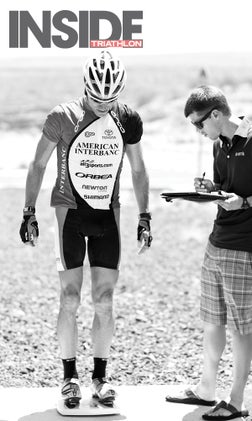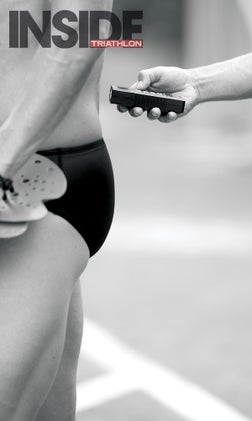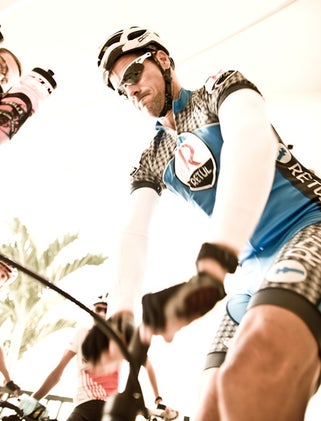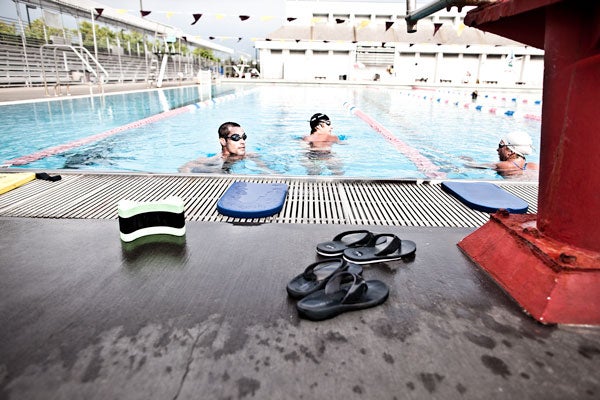 A look inside three-time Ironman world champion Craig Alexander's now famous heat experiments.
This story was originally published in the November/December, 2010, edition of Inside Triathlon magazine, before Alexander placed fourth at the 2010 Ironman world championships. It has been edited for web publication.
Despite Craig "Crowie" Alexander's second-place finish at the 2007 Ironman World Championship and his back-to-back titles in 2008 and 2009, by his own estimation, he has never been the athlete that the Kona field has specifically gunned for. Perhaps this is because of his unintimidating 5-foot-9-inch frame, his relatively recent emergence to the top of the triathlon heap, or his reluctance to make bold predictions in the media. Whatever the reason, his competitors have never designed their race strategies around him, and some believe this has enabled Alexander's considerable success at Kona year after year.
But this year is different. Alexander's back-to-back Kona wins have put a bull's-eye squarely on him, and as a result he's more vulnerable than ever. This year, his competitors will attempt to exploit his one perceived weakness: the bike. In fact, strong cyclists such as Chris "Macca" McCormack have made several public pleas to other athletes to attack on the bike—all with the hopes of coming into T2 far enough ahead of Alexander to make his lethal run a nonfactor.
To combat this attack, Alexander has turned to a race preparation strategy made famous by Lance Armstrong: meticulous planning. By fanatically studying Tour de France routes, lactate levels, wind tunnel data and any number of other pieces of information, the seven-time Tour winner proved that an endurance athlete can gain a significant advantage over equally talented competition by measuring the details that the others leave to chance. In this same vein, Alexander is studying how his body reacts to the conditions he will face on the Big Island, which has a reputation for wilting even the world's fittest athletes with its combination of humidity, wind, sun and heat radiating off congealed lava.