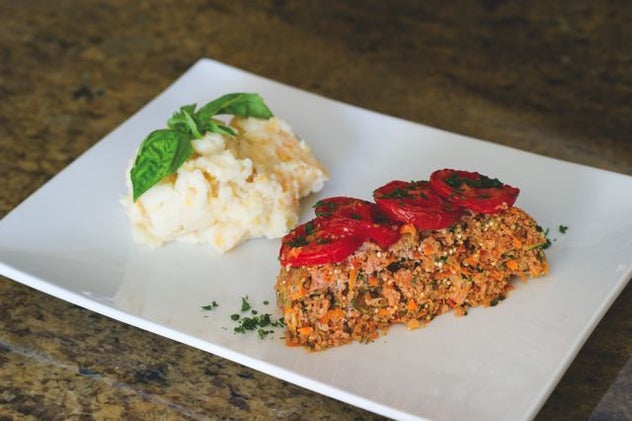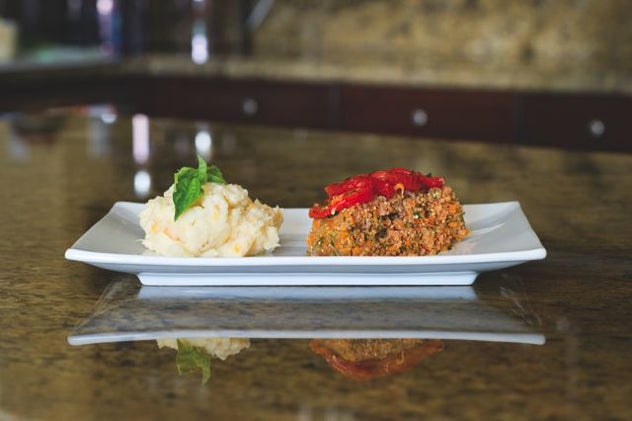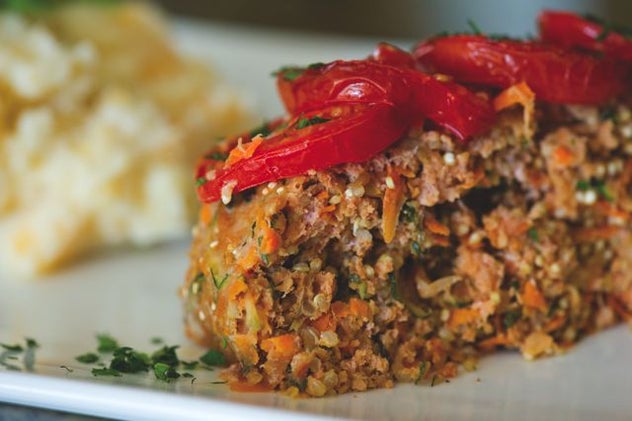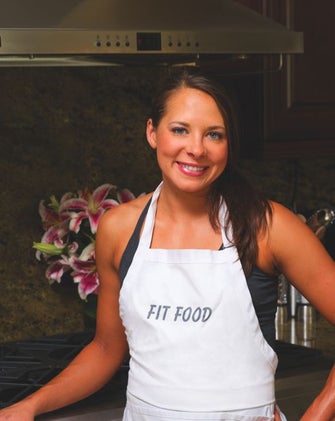 Private Chef Jessica Cerra draws inspiration for recipes from all around her. "I watch a lot of cooking and travel shows, read magazines, eat out," she says. "Pretty much any time I taste or see something, I know the spin I'm going to put on it, or how I'm going to make it healthier."
Besides managing her business, Fit Food by Jess, which includes personal chef service, catering and in-home meal preparation, she's also a pro Xterra triathlete and a Cat. 1 mountain bike racer, so she eats plenty of calories for her own training. "I just love to eat. I'm always hungry, I'm always training," she says.
In 2008, while getting her master's degree in exercise physiology from San Diego State University, and after joining a mountain biking team, Cerra was talked into off-road triathlon by her professor, Simon Marshall, Ph.D., a sports psychologist married to Scottish pro triathlete Lesley Paterson.
"I didn't know how to swim," she says. "He introduced me to Lesley, who taught me. Two months later I did my first race—I came in second and qualified for worlds." In 2010, Cerra won the national championship for amateur women, giving her the opportunity to get her pro card for the 2011 season.
"I knew I was going to be at the bottom of the totem pole," she says. "I'm lucky if I can stay in the back pack of the pro women's race." She improved over the season, though—she raced five of the six Xterra regional championships in 2011, and finished on the podium at the Xterra East Coast Championship in Richmond, Va.
And she's got high hopes for her racing. "I think I'm the least experienced by like five years," she says. "My goal is to hopefully be part of the next generation of Xterra for the pro women."
Cerra credits her training with helping her get through her demanding work. "Most people want their food in the beginning of the week, so I know that Mondays and Tuesdays are going to be a heavy cooking day," she says. "I feel like the training is what gives me the energy to get through the day and has given me a lot of stamina for cooking like that."
Despite not having much formal training as a chef, she's quickly been able to turn it into a successful and fulfilling career. "At first I was afraid the food would be too simple, and it ended up being what everyone really enjoyed about it," she says.
Cerra describes her culinary style as "no frills, no trends, just taking what's in season [and making] hearty, healthy food. And that doesn't necessarily mean that it has to be organic and you spend $200 at the farmers' market."