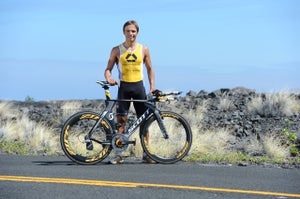 According to Ironman.com, the only German to win the Ford Ironman World Championship twice, Normann Stadler, 38, has announced his retirement.
Stadler underwent heart surgery in Germany at the University of Heidelberg in early July to fix a failing heart valve and a nearby aortic aneurysm.
Check back to Triathlete.com as we continue to follow this developing story.