Mirinda Carfrae's 2010 win in Kona was no fluke. It was a result that was carefully and methodically crafted by her fierce yet under-the-radar coach, Siri Lindley.
To learn more about Lindley and Carfrae, pick up the May/June issue of Inside Triathlon magazine, on newsstands now. Inside the new issue, journalist Kim McDonald reveals how Lindley and Carfrae planned and executed Carfrae's record-breaking win.
The following is a selection of some of the photos that Inside Triathlon photographer John Segesta took of Lindley and her athletes, including Carfrae.
Captions by Courtney Baird and Kim McDonald
Photographs by John Segesta
To subscribe to Inside Triathlon magazine, click here.
Visit Inside Triathlon magazine on Facebook and Twitter.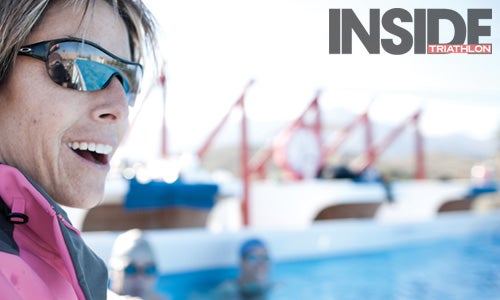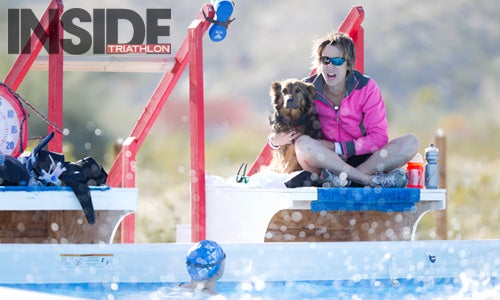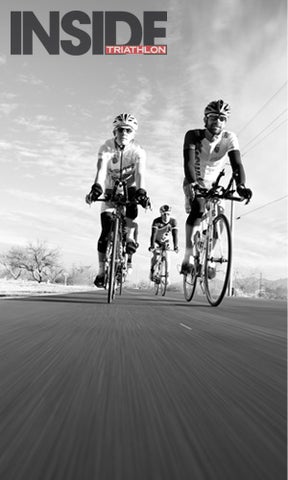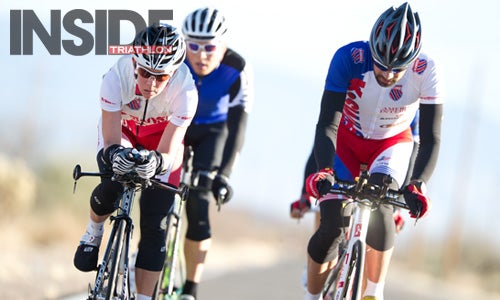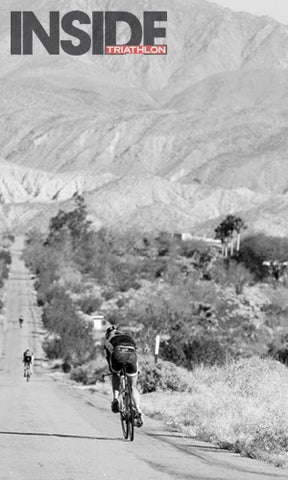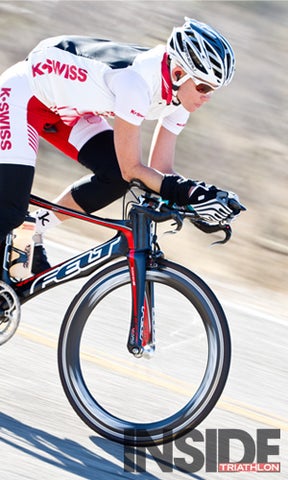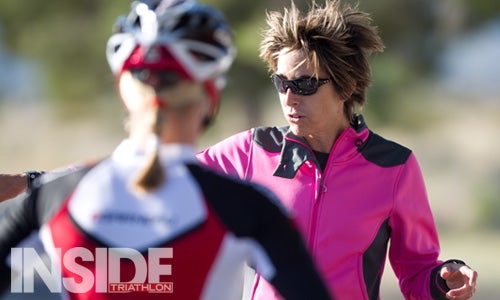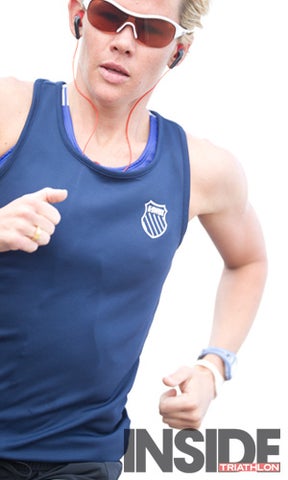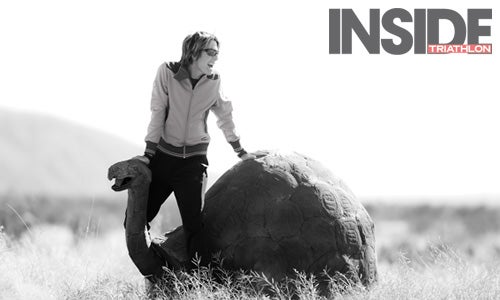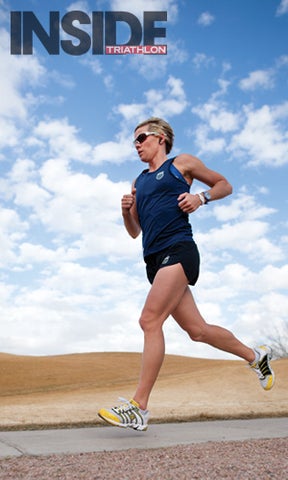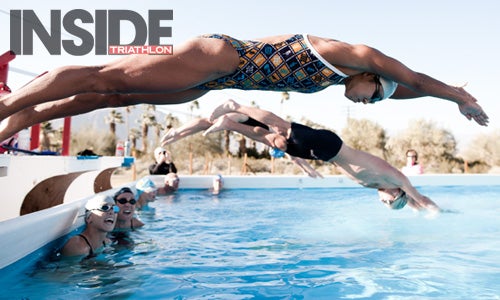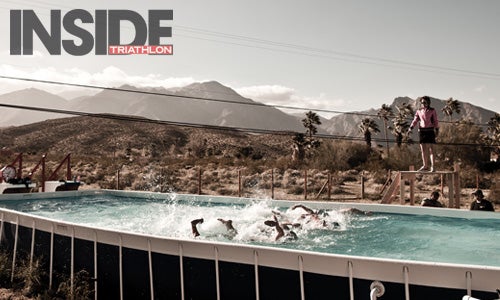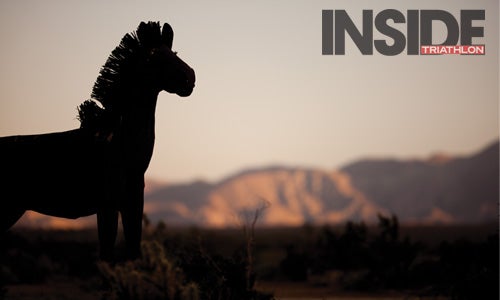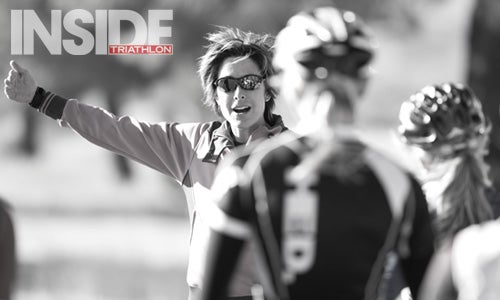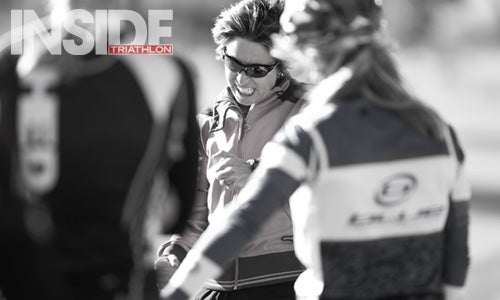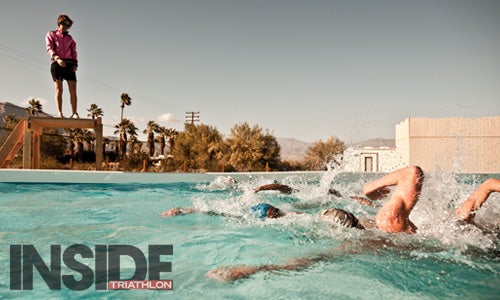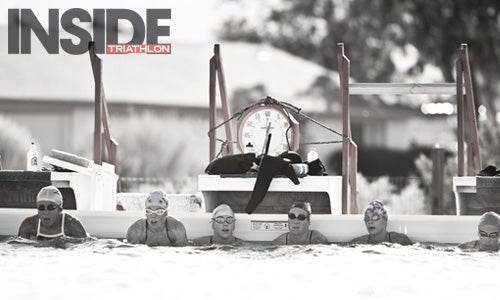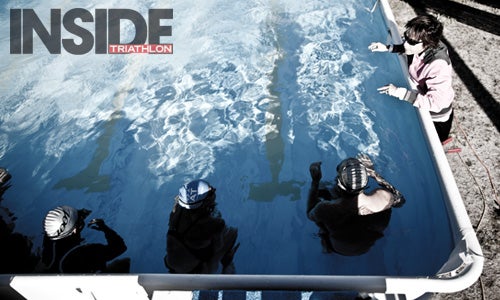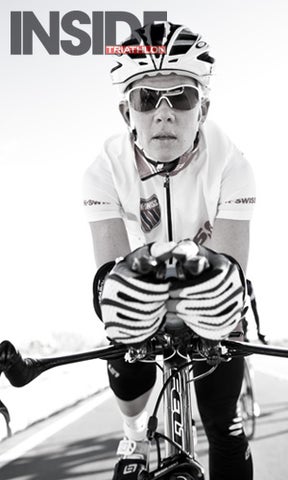 [sig:CourtneyBaird]