Olympic hopeful Matt Chrabot was the top-ranked ITU racer in 2010, and he has big goals for 2012.

Chrabot was kind enough to let Inside Triathlon magazine and photographer Nick Salazar follow him around for a few days at his home at the Olympic Training Center in Colorado Springs, Colo.
To read about Inside Triathlon's visit with Chrabot, pick up the March/April issue of Inside Triathlon magazine, on newsstands now.
To subscribe to Inside Triathlon magazine, click here. Follow us on Facebook and Twitter.
Photos by Nick Salazar.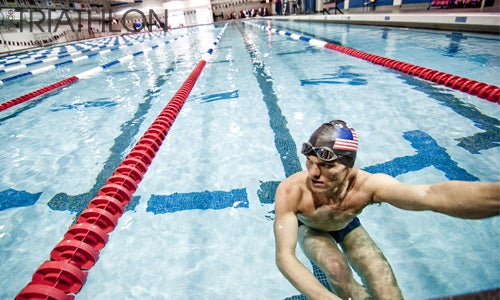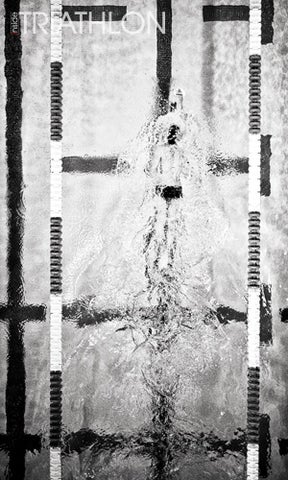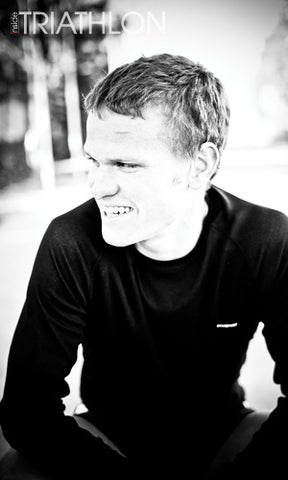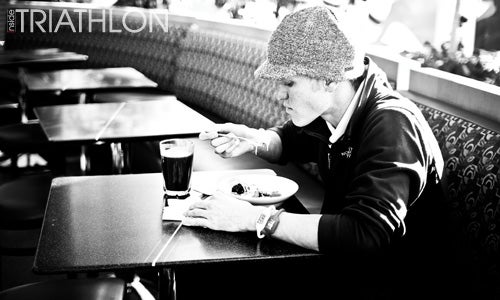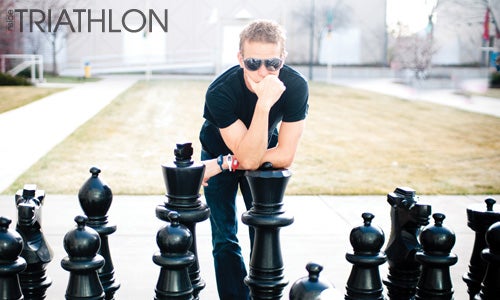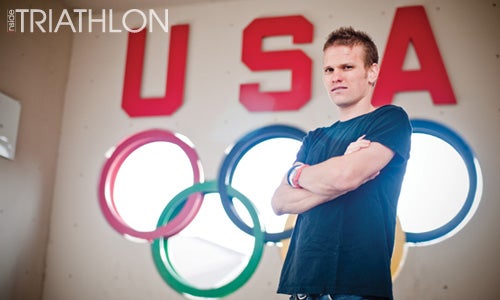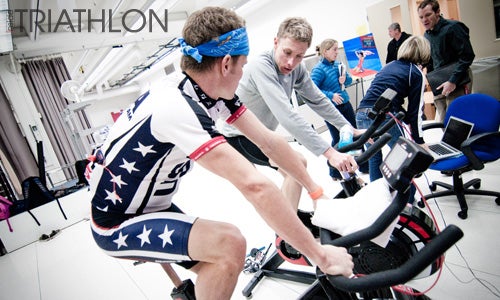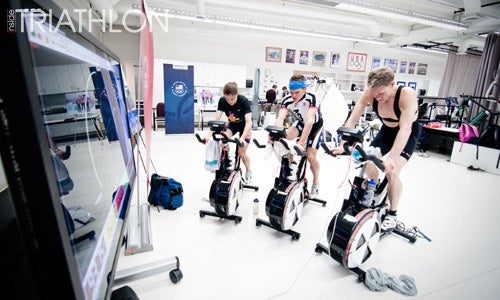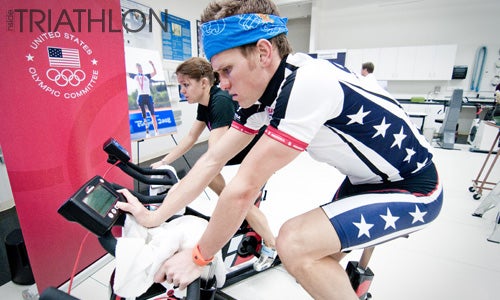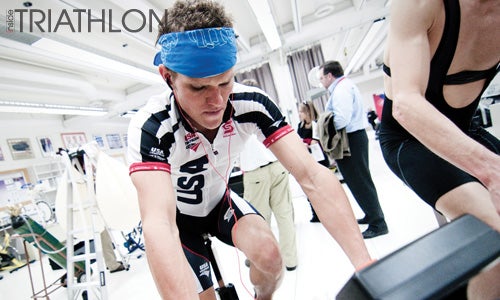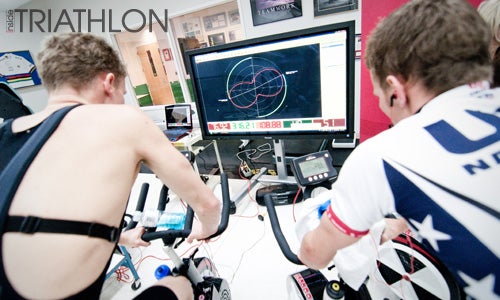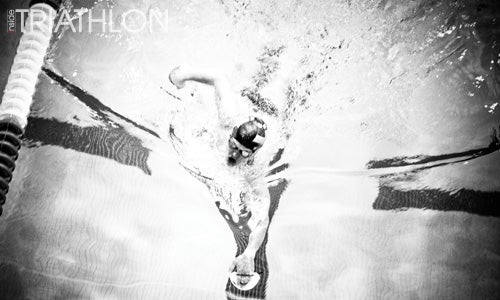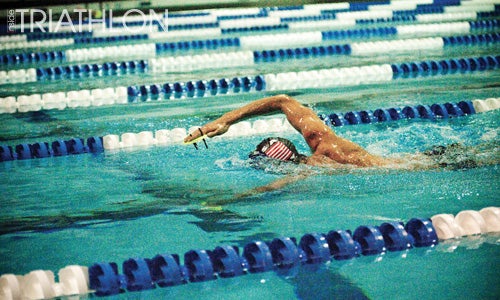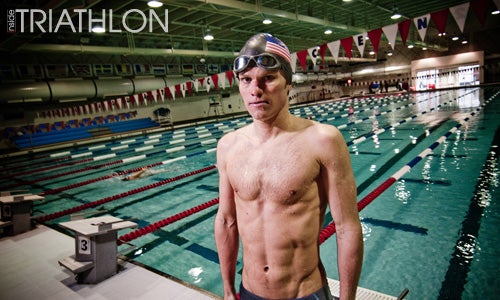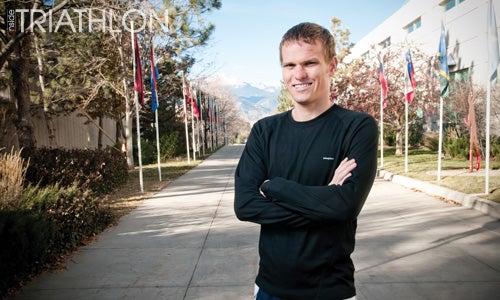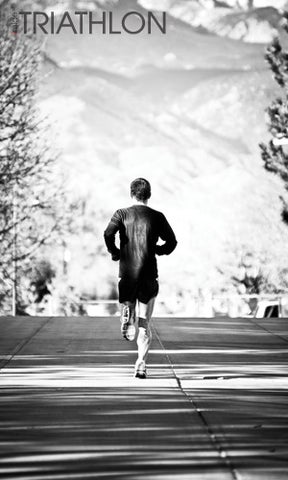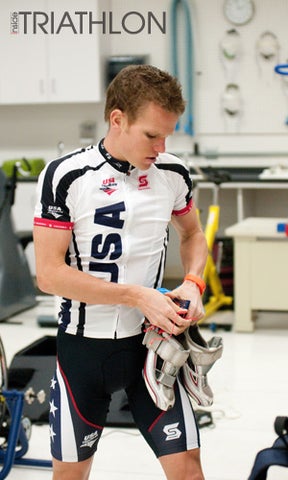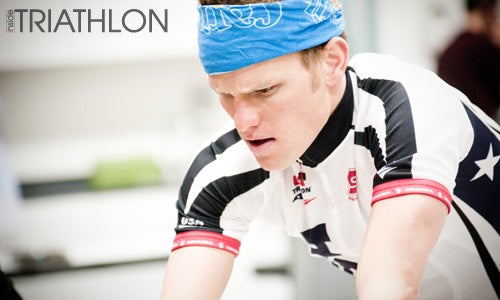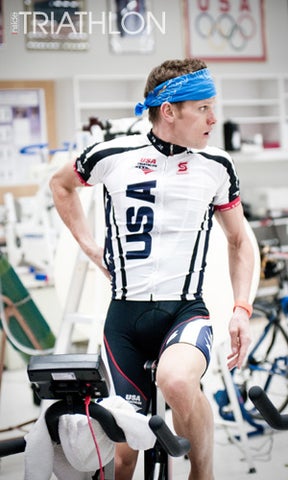 [sig:CourtneyBaird]