Competitive Image's Paul Phillips is sharing with Triathlete.com the photo that earned the title "Best Published Triathlon Photo" at the Triathlon America Awards Celebration Presented by Active Network.
The photo was shot at the men's race of the 2010 ITU World Championship Series London triathlon and appeared in the August 16, 2010 Sports Illustrated Electronic (iPad) edition.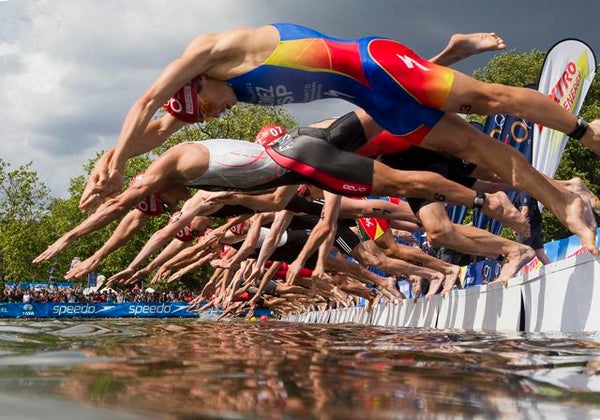 "With the thousands of tri photos published in 2010 and the hundreds of thousands that have been posted on facebook, what can I say? We got lucky! Actually, we got lucky a lot last year," Paul Phillips said in his acceptance speech.
"I truly believe that every shot is a lucky shot," Phillips continued. "No matter how great the equipment, how inspiring the background or how good you are, if there is no action, there is no shot! But to paraphrase Louis Pasteur 'Luck favors only the prepared mind.'"
Another shot from Competitive Image finished second in the voting.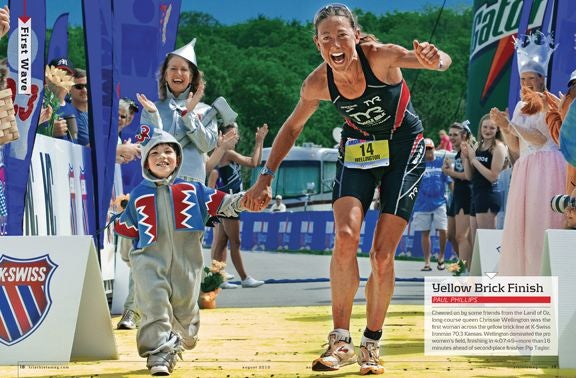 This image featuring Chrissie Wellington at the finish line of Ironman 70.3 Kansas appeared as a "First Wave" photo in Triathlete magazine.