Triathlete.com has confirmed that both Craig Alexander and Chris McCormack plan to be on the starting line in Abu Dhabi.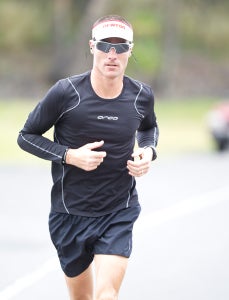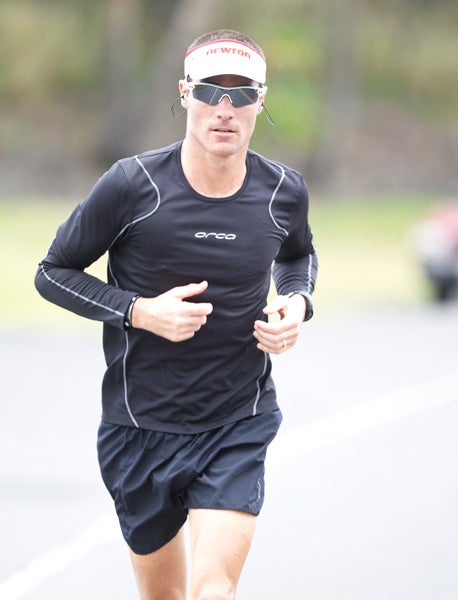 Word coming out of Craig Alexander's camp this afternoon is that Alexander will race the Abu Dhabi International Triathlon on March 12 after learning that Aussie rival Chris McCormack will also compete. Though Crowie has been busy moving his family into their new home in Australia and hasn't done much training or previously planned to race Abu Dhabi, he was "re-motivated," says our source, to race after learning that Macca will be joining the pro field.
Among other pros signed up to do the race, which consists of a 3K swim, 200K bike and 20K run, are defending champions Julie Dibens and Eneko Llanos.
Are you on Team Macca or Team Crowie? Vote in our Triathlete.com poll!
Related: Dibens, Llanos To Return To Abu Dhabi To Defend 2010 Titles