You'll find the hottest gear for all things triathlon in the first-ever Triathlete Buyer's Guide. The guide will be available on newsstands starting March 1, but as a Transition newsletter subscriber, you're getting the first peek at a few of the featured products!
Videos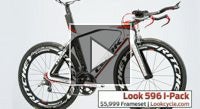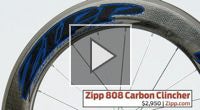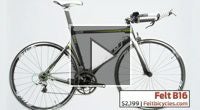 Photo Galleries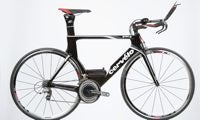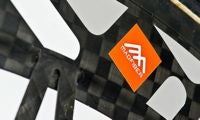 test
test
test
test
test
test
test
test
test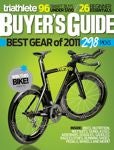 Getting The Triathlete Buyer's Guide
Whether you're a beginner looking to get started, or a gear head who can't get enough of aero wheels and power meters, the Triathlete Buyer's Guide is your resource for every category of triathlon gear, packed with nearly 300 products from bikes to nutrition to shoes.
If you're a subscriber to Triathlete magazine, you will receive the guide in your mailbox between the March and April issues. Otherwise, you can subscribe to Triathlete now and you'll receive the guide, or head to newsstands on March 1!