Whether you're in Kona to compete in Saturday's big race or are here just to take the atmosphere in, stop by Huggo's every morning the rest of this week to hear Ironman legend Bob Babbitt interview some of the sport's top stars. Not in town? Don't worry, we'll post videos of the interviews on Triathlete.com later in the day.
Click here to see a map of Huggo's.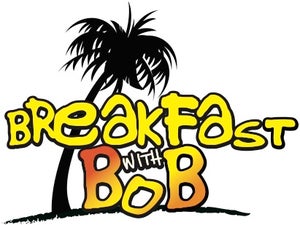 Here's the week's schedule. All times are local to Kona. The show will be posted on Triathlete.com around 1 p.m. PDT each day.
Tuesday, Oct. 5 at 8 a.m.
Mirinda Carfrae & Chris McCormack
Wednesday, Oct. 6 at 8 a.m.
Catriona Morrison & Terenzo Bozzone
Thursday, Oct. 7 at 9 a.m. (following the Underpants Run)
Cory Foulk (raced the course on a Fixie bike) & Cancer Survivor Clayton Treska

Friday, Oct. 8 at 8 a.m.
Mark Allen