Over 1,200 athletes took part in the inaugural TriRock San Diego Triathlon in San Diego, Calif. James Cassimus spent the day photographing the athletes and the atmosphere. Were you a participant? See if you can find an image of yourself below!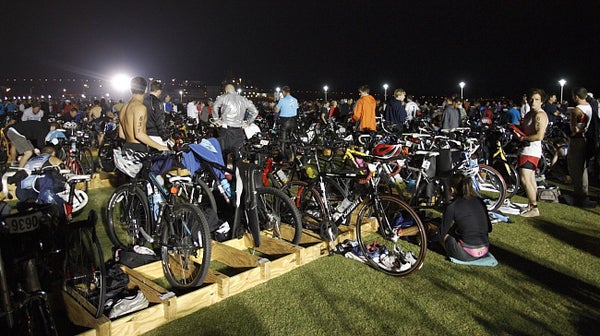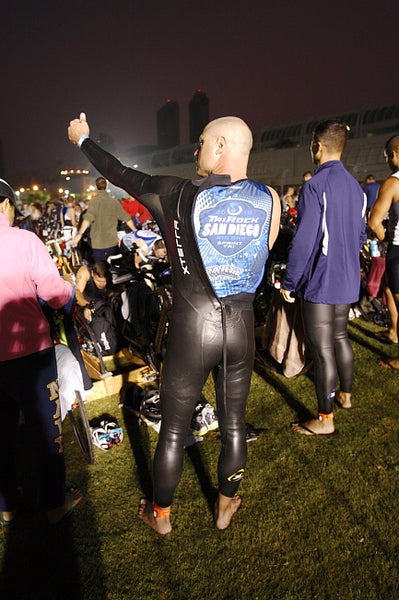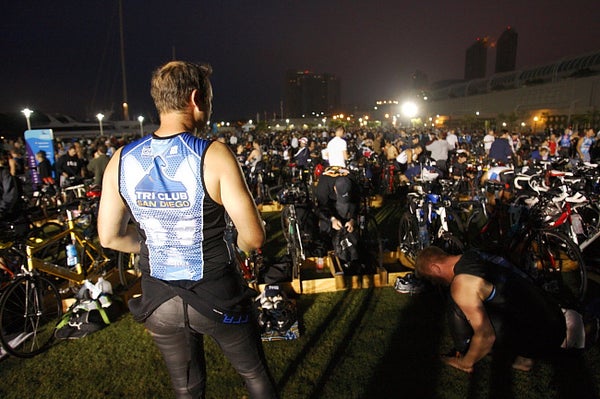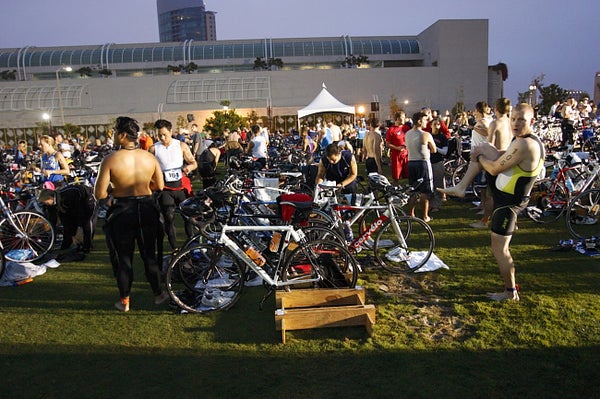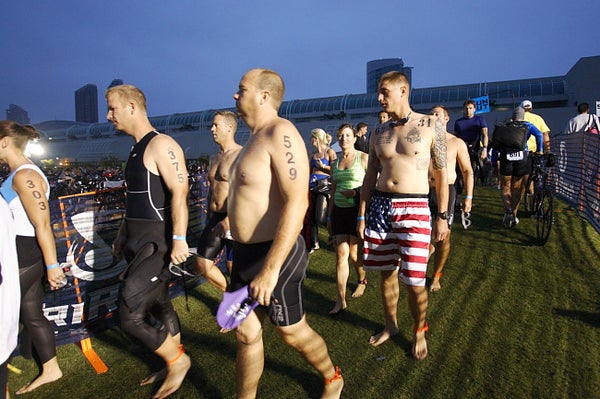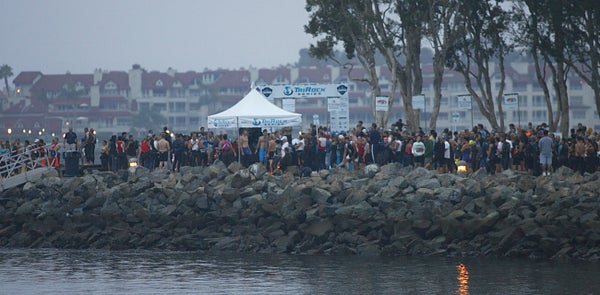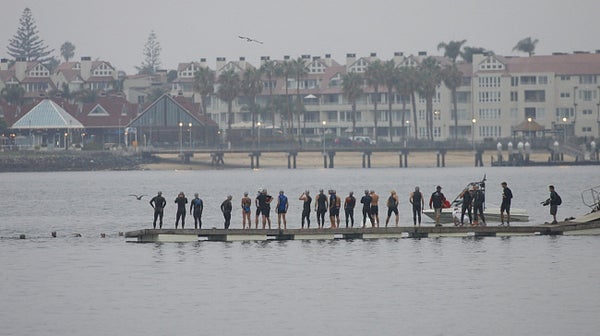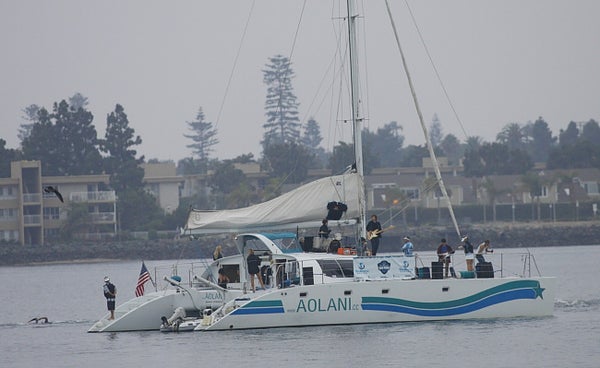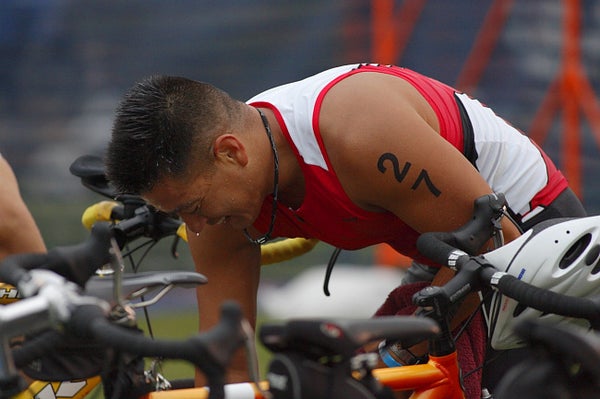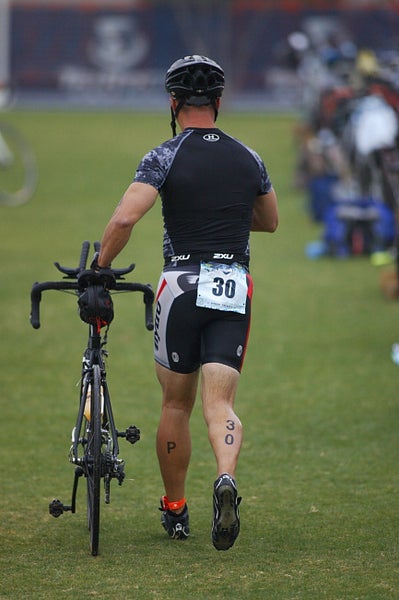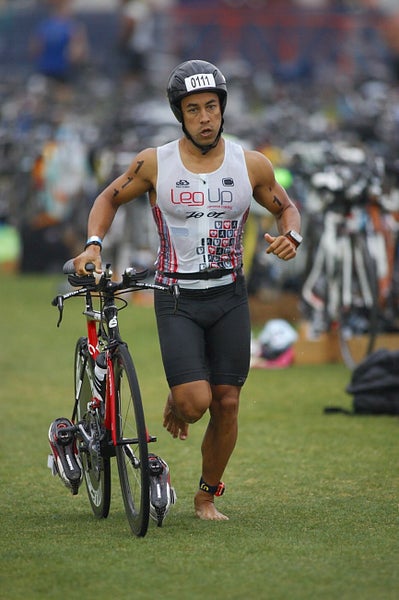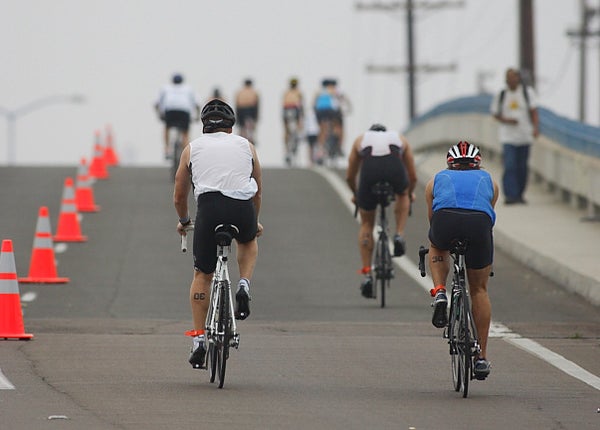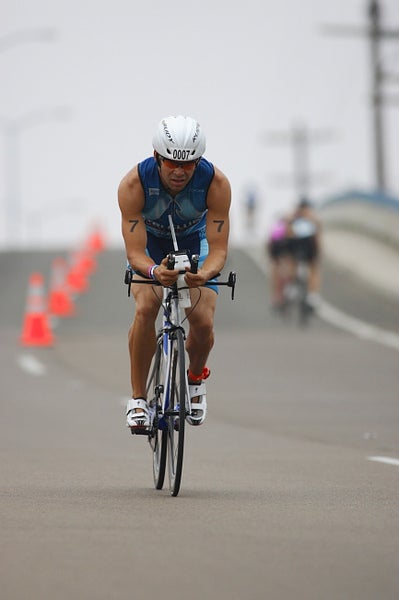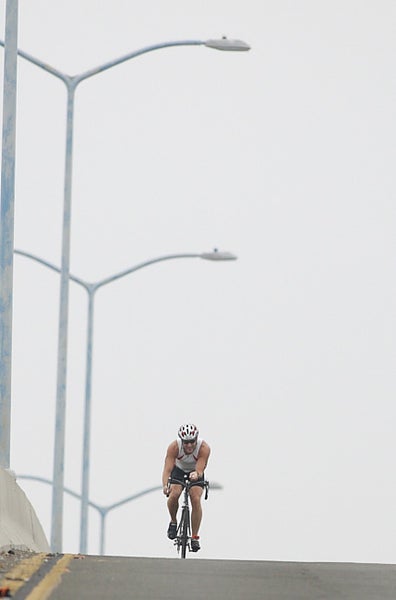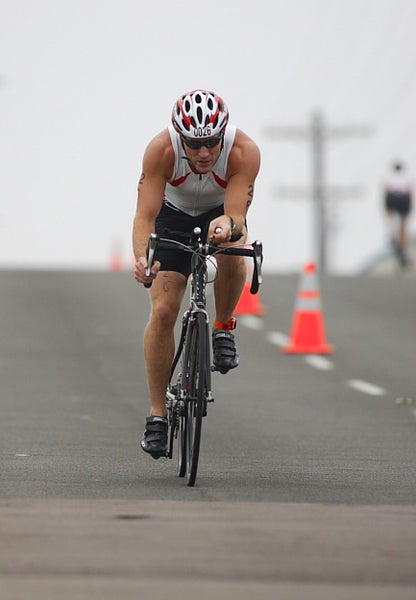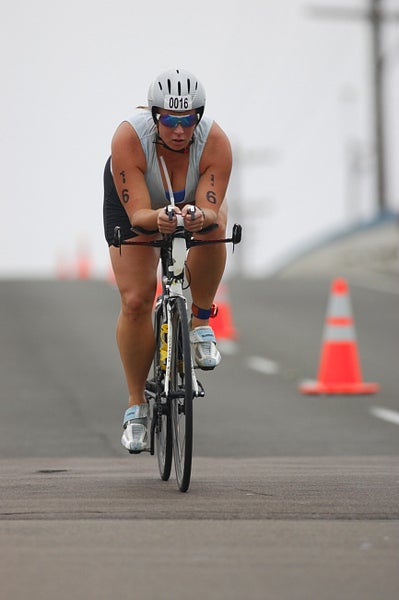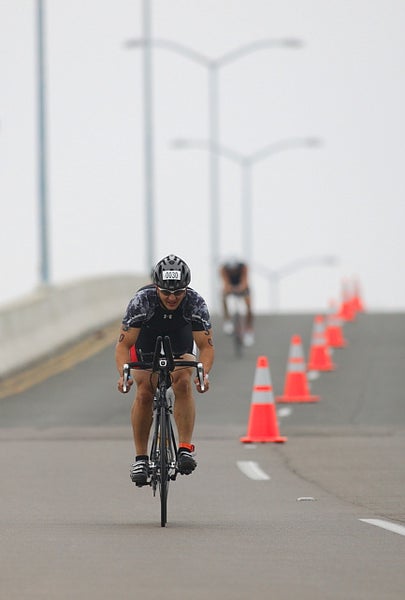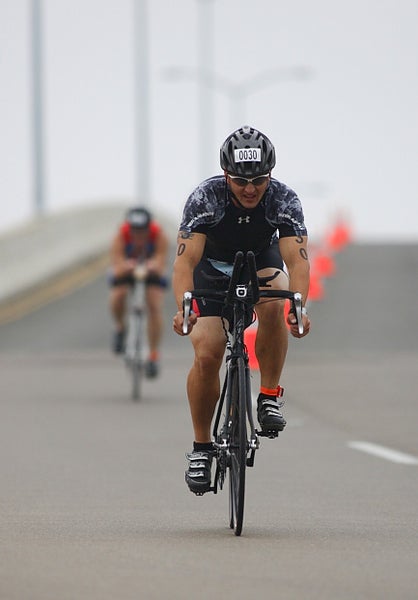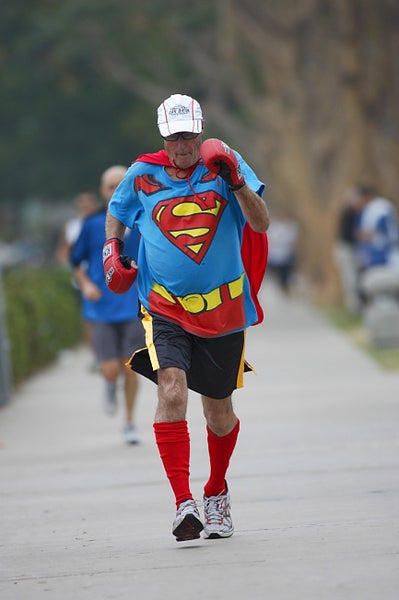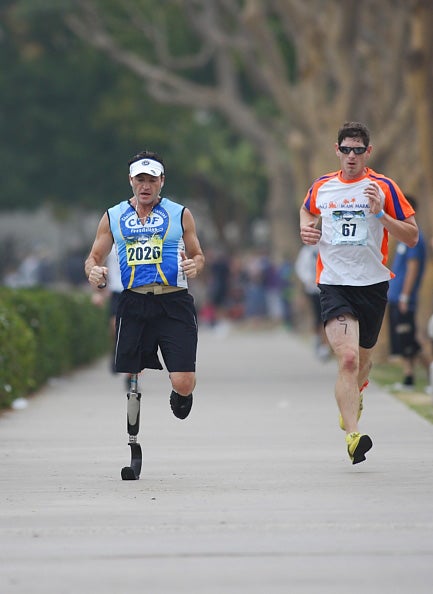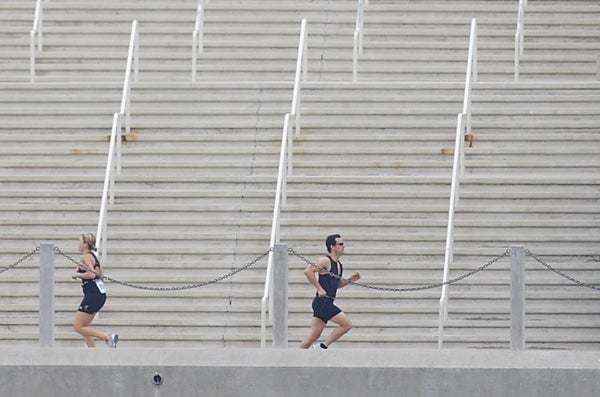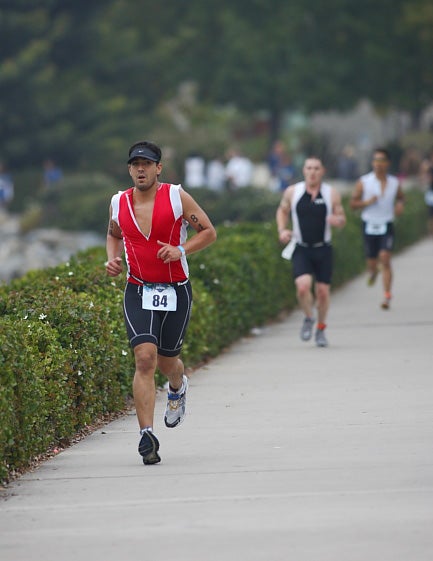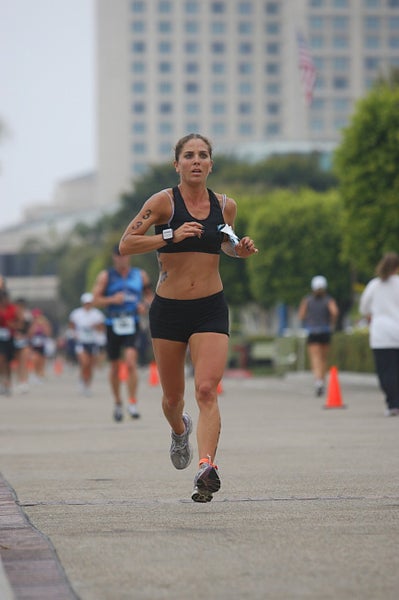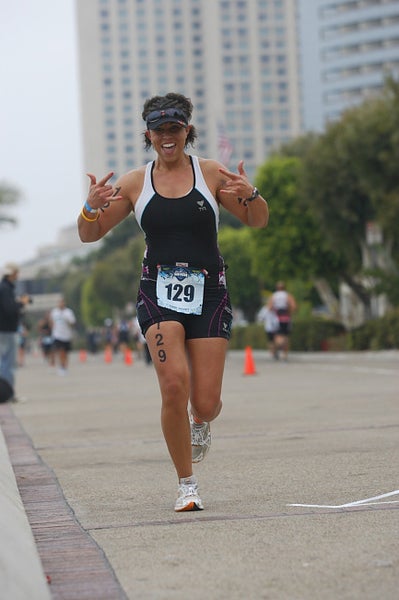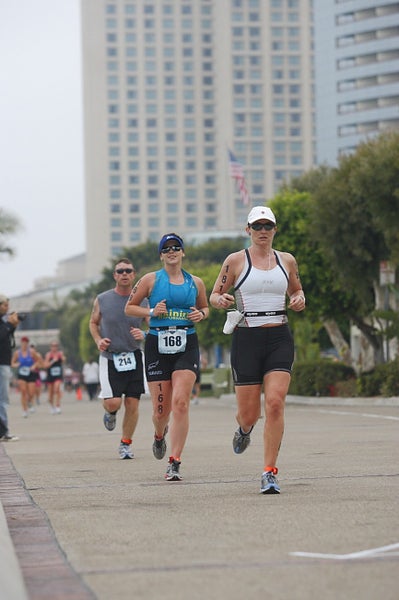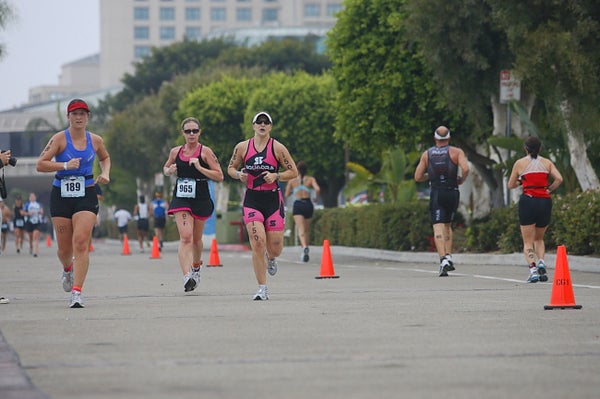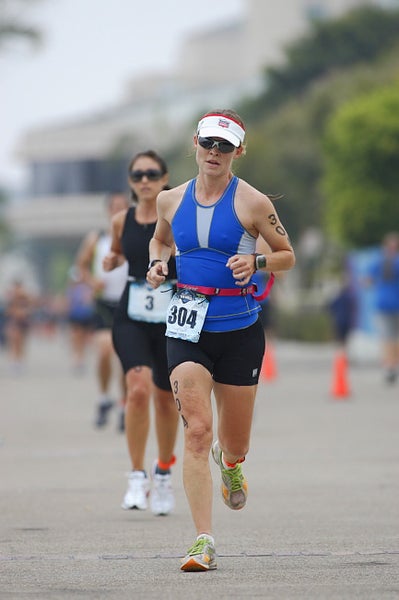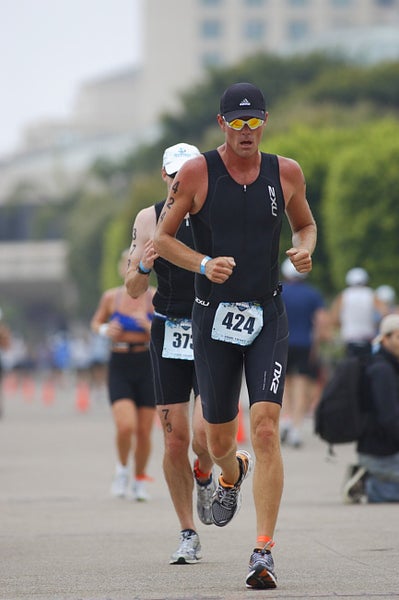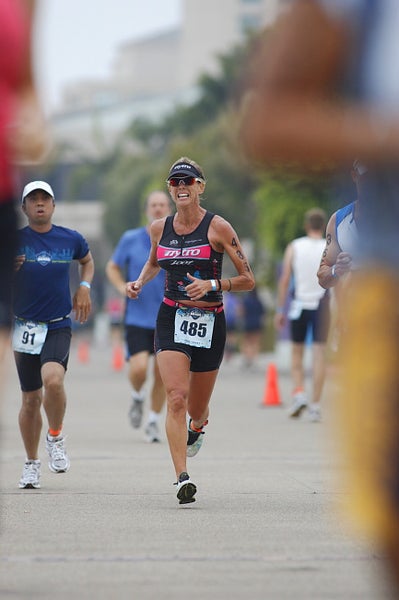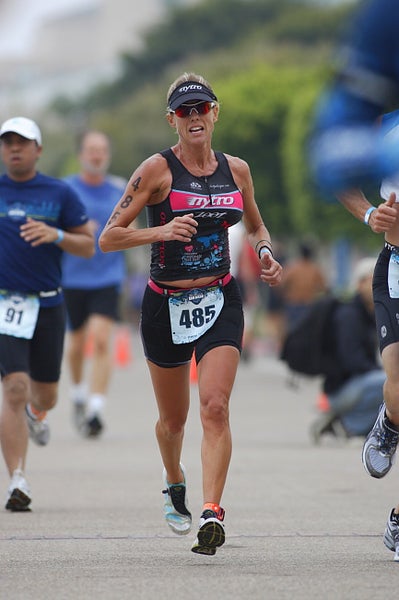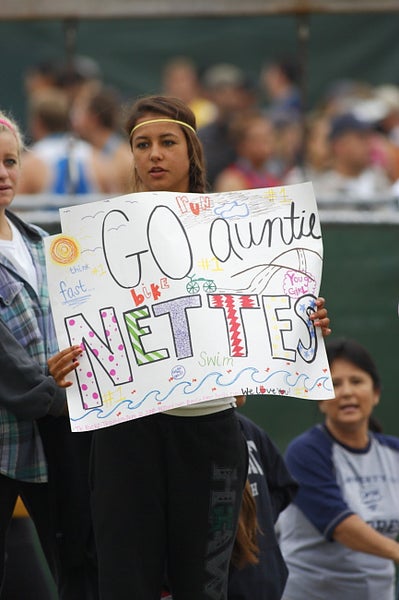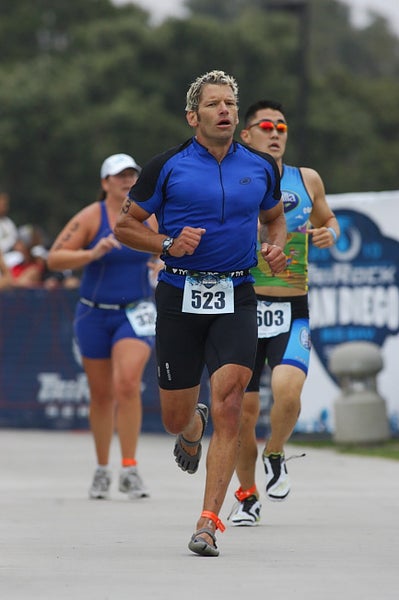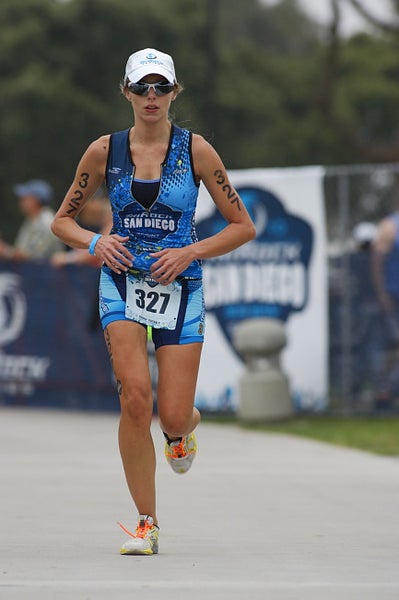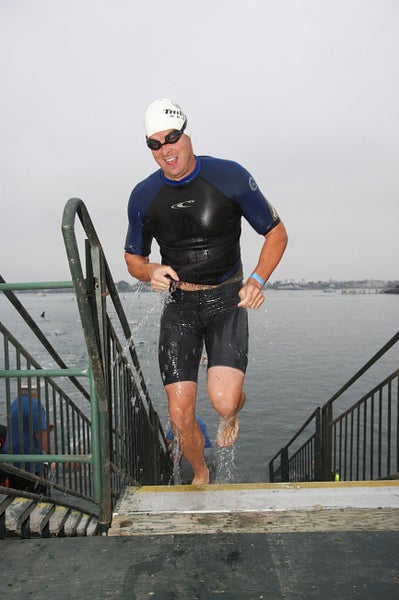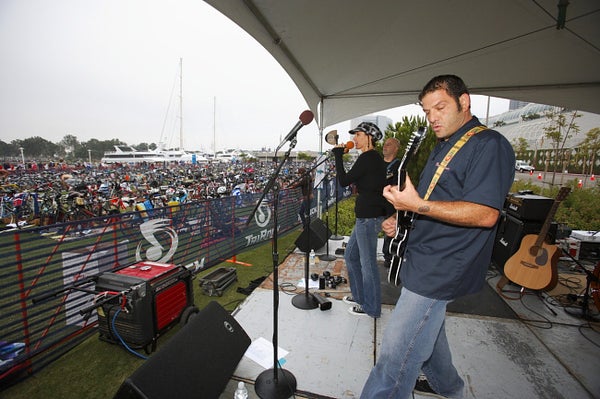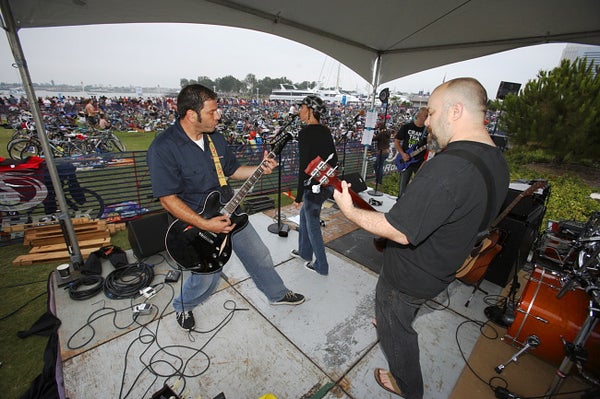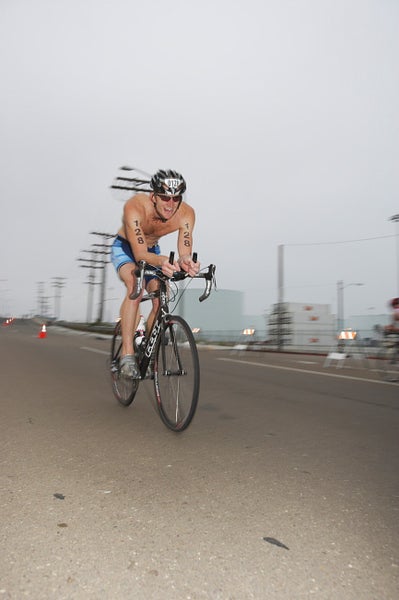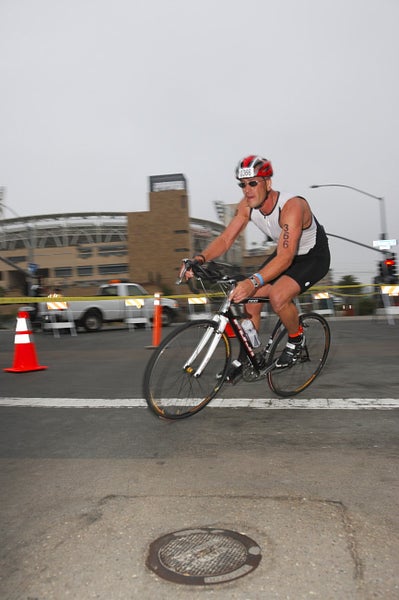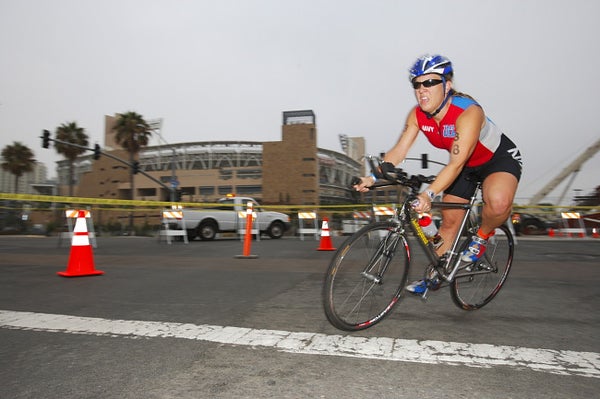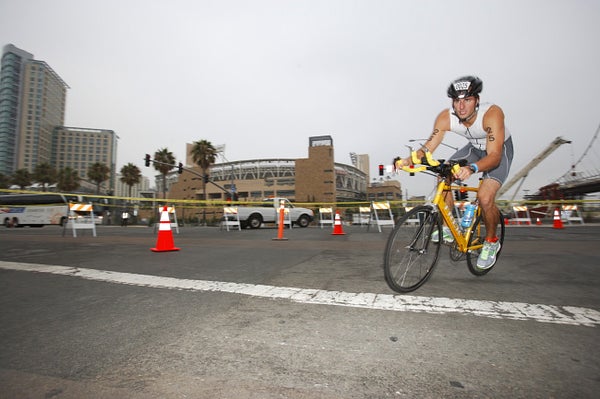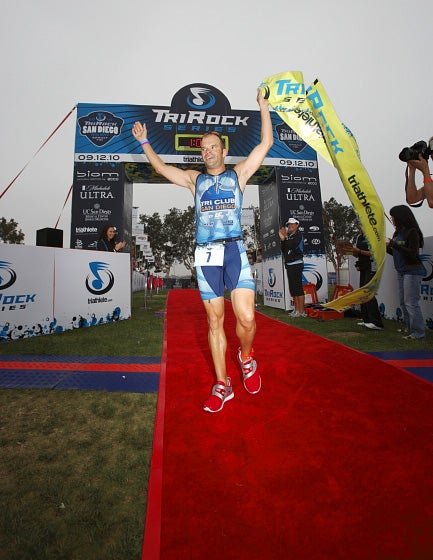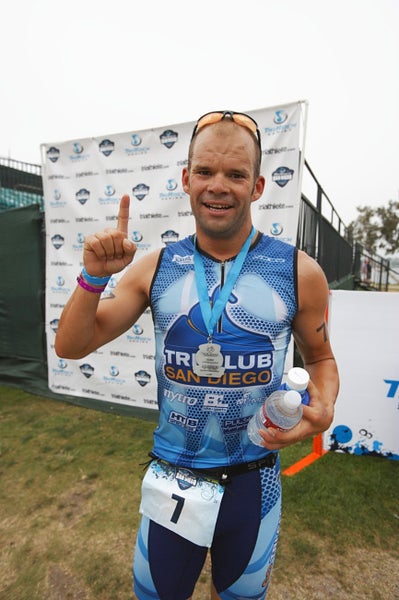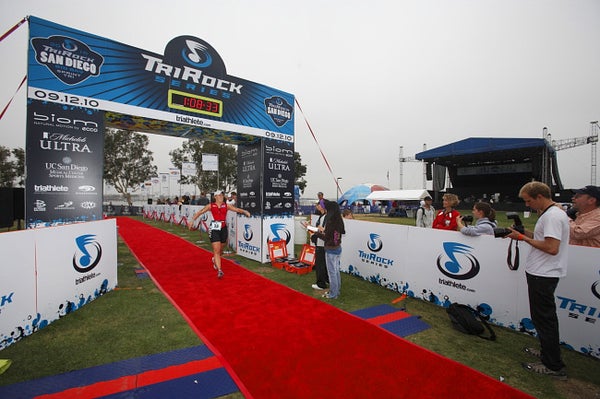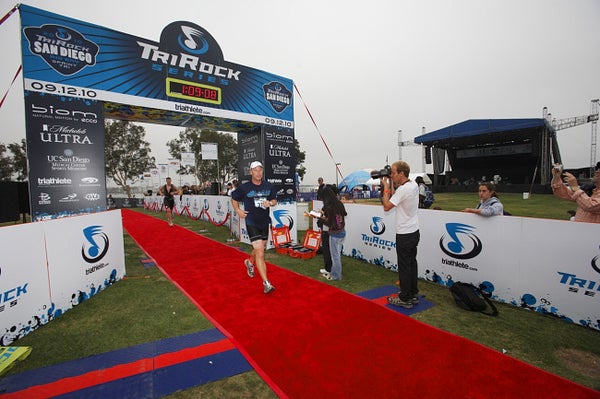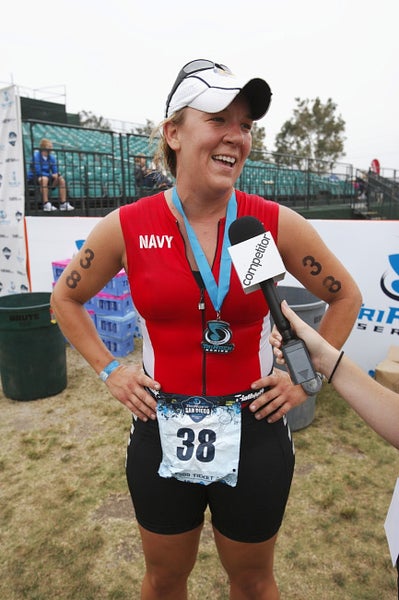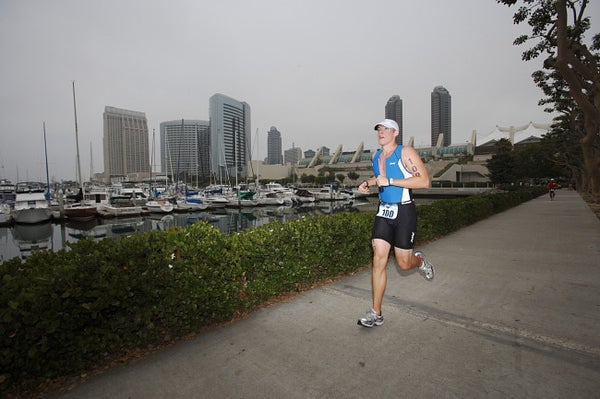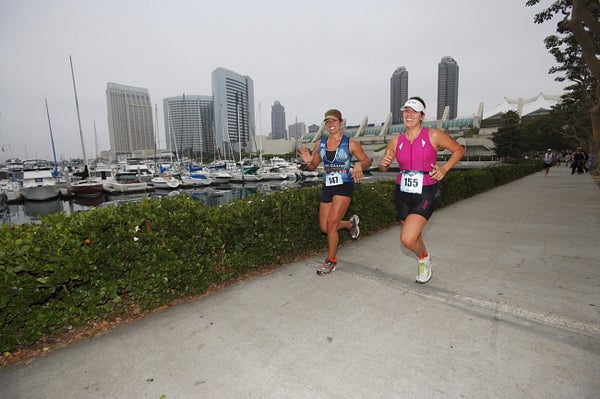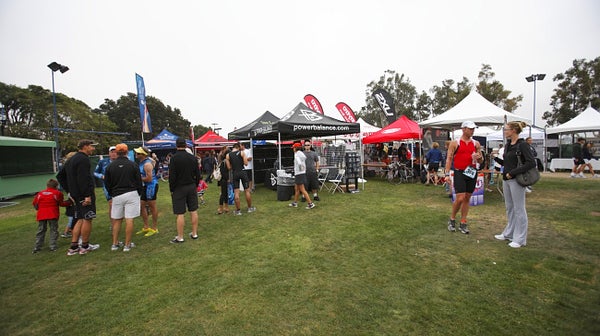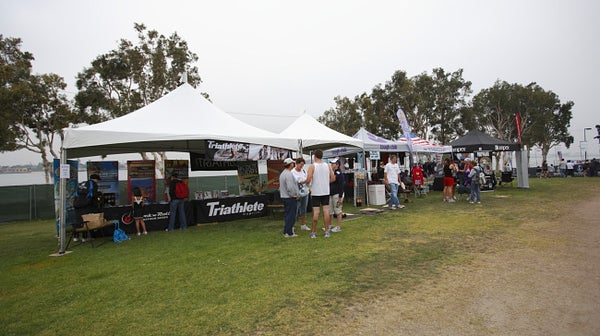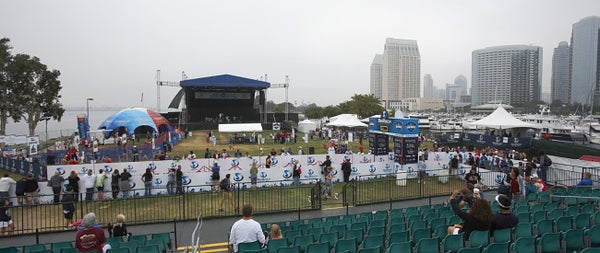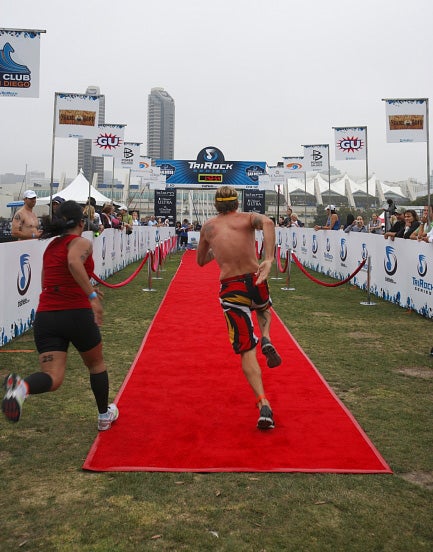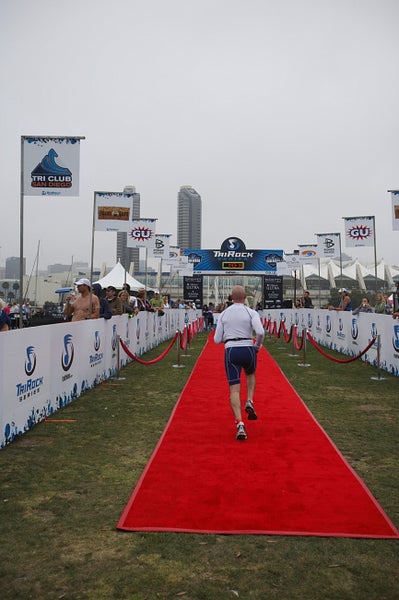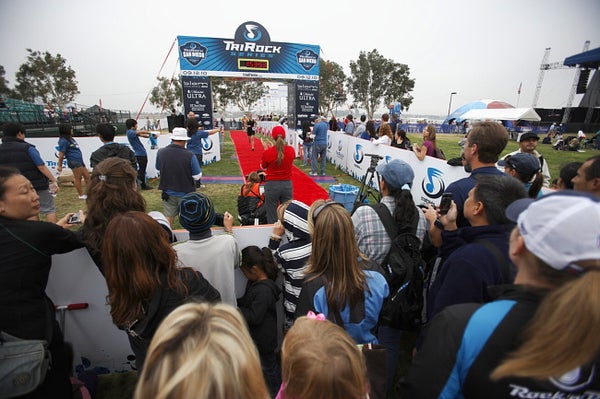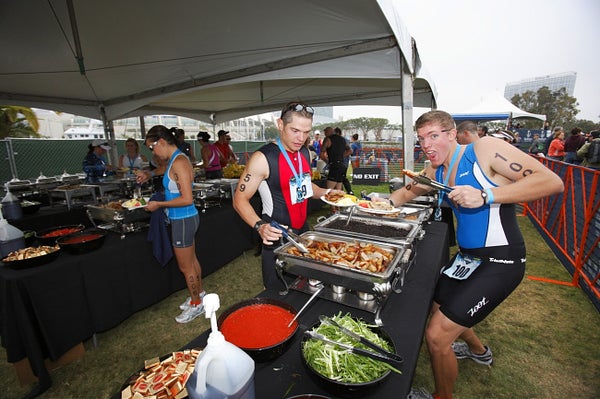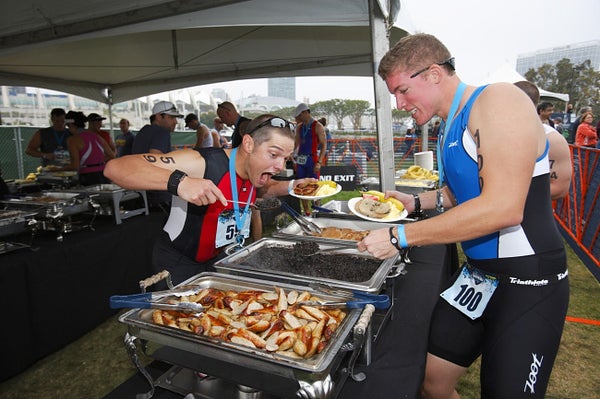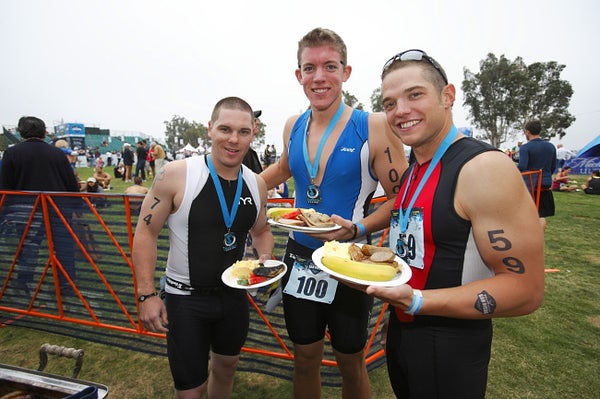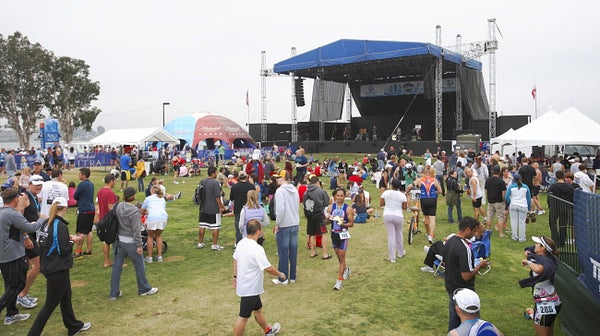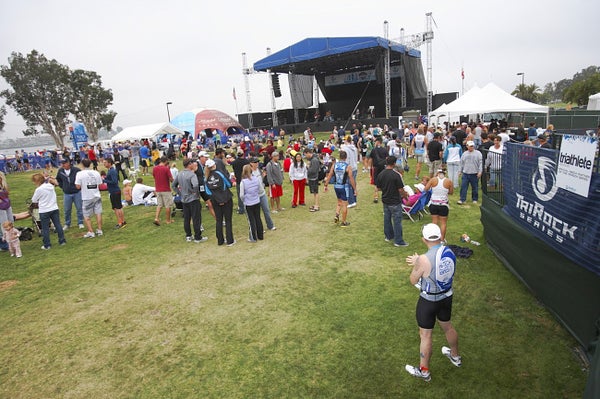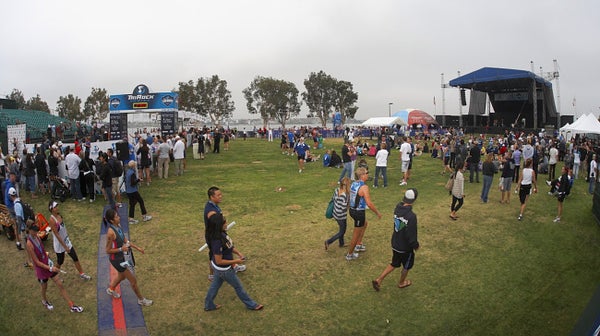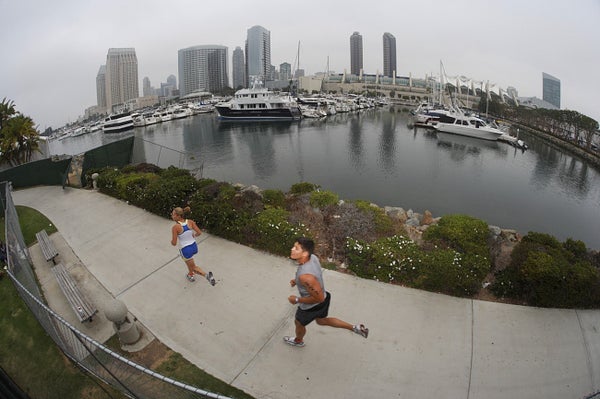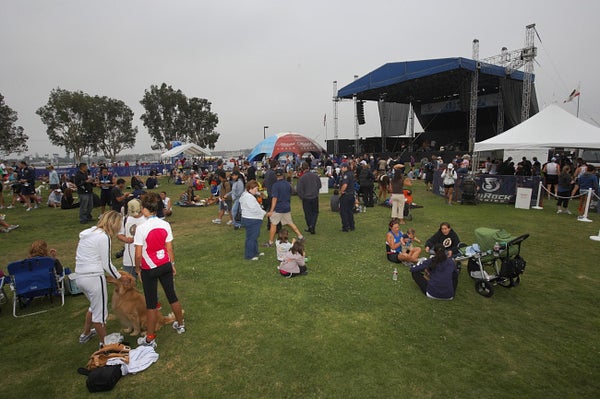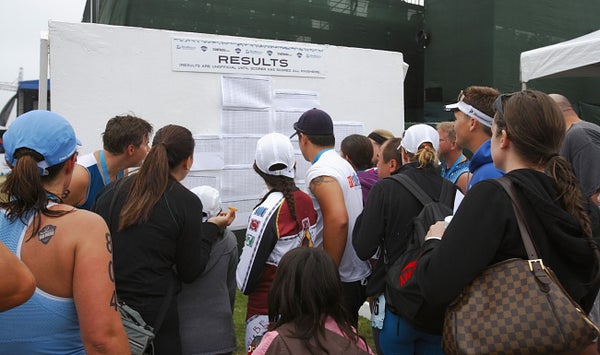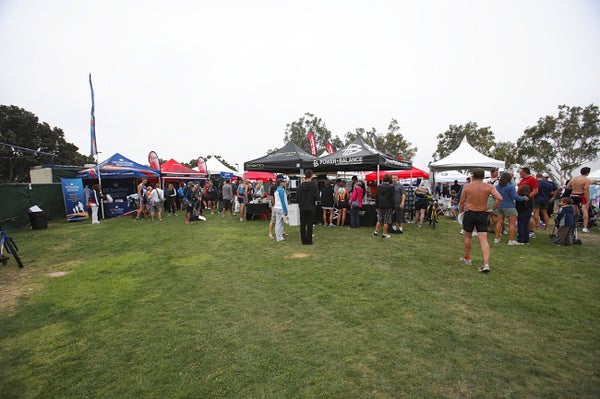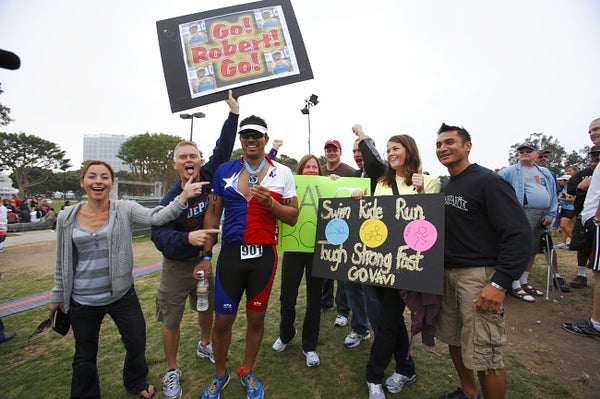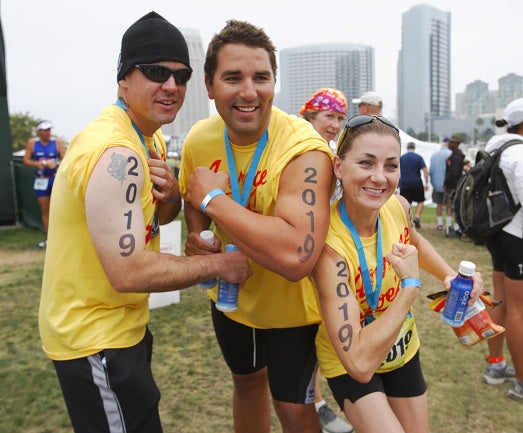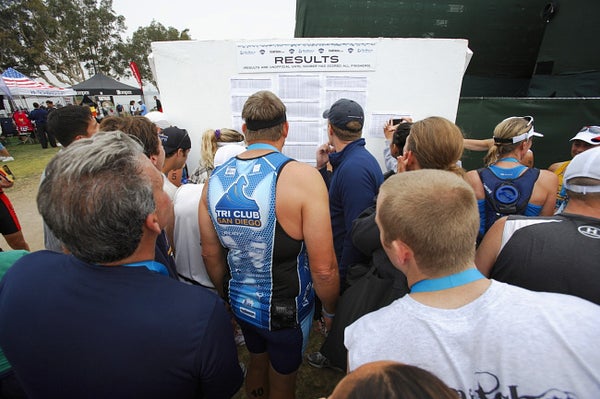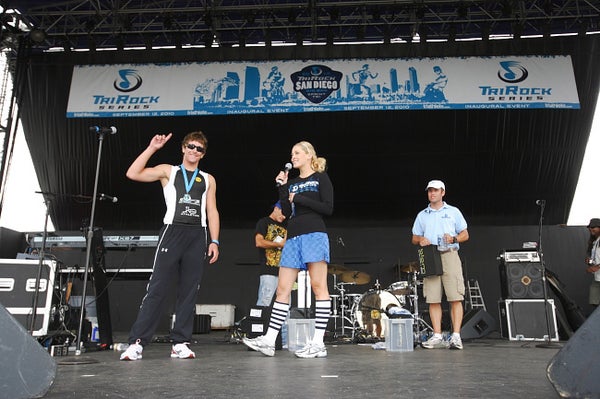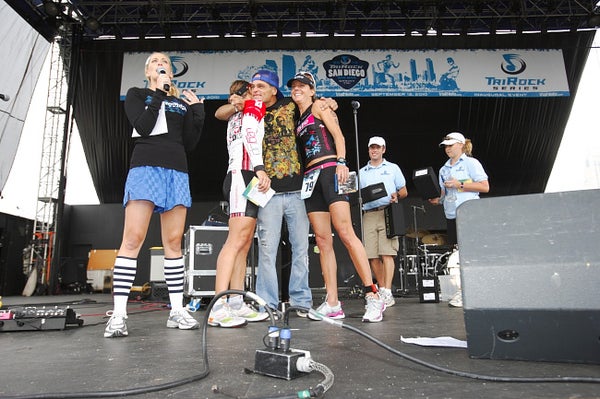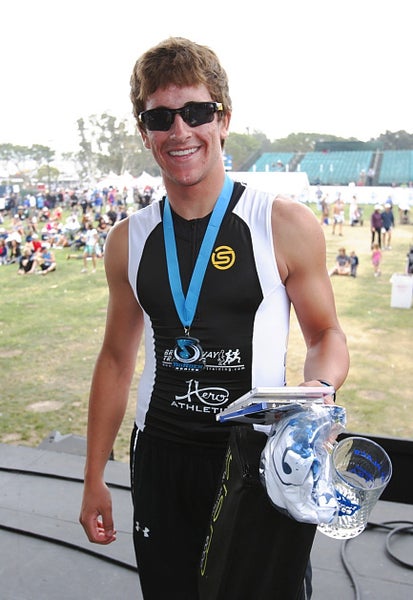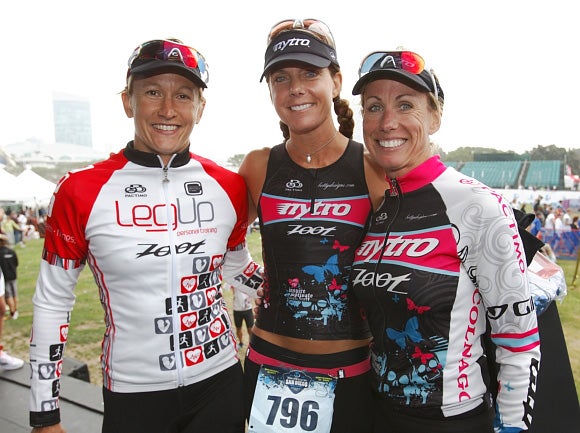 Check back for more photos of the race.
Click here for more coverage of the race.