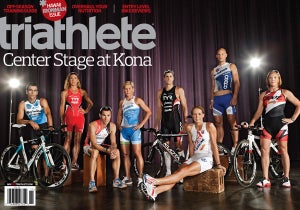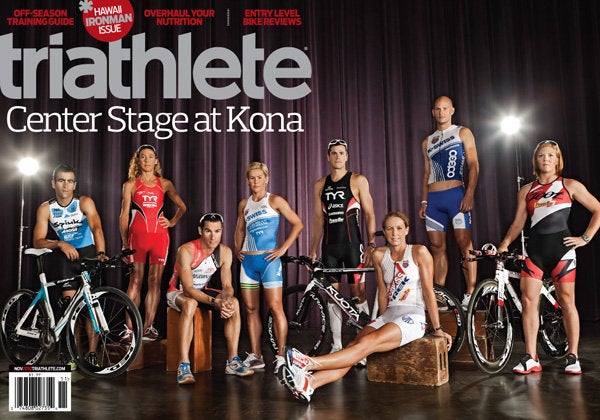 You've seen the cover for the November issue of the all-new Triathlete magazine, but now you can go behind the scenes with these exclusive images of the August 13th photo shoot. Brad Kaminski provides these photos of the Kona contenders and the staff behind the magic. Feature athletes include Chrissie Wellington, Craig Alexander, Eneko Llanos, Mirinda Carfrae, Andy Potts, Julie Dibens, Dirk Bockel and Samantha McGlone.
Click here to watch a time lapse video of the cover shoot.
Click here to learn more about the relaunch of Triathlete magazine.