The crew at Triathlete magazine used the 2010 Interbike International Bicycle Expo in Las Vegas, Nevada to officially launch the brand new look of the magazine.
Aside from the new November issue circulating around the expo floor, the magazine hosted over a hundred people from around the multisport industry. The cocktail party took place on the evening of Sept. 23 at the V-Bar in the Venetian Las Vegas hotel.
See photos of the event below and check out all of the content related to the relaunch below: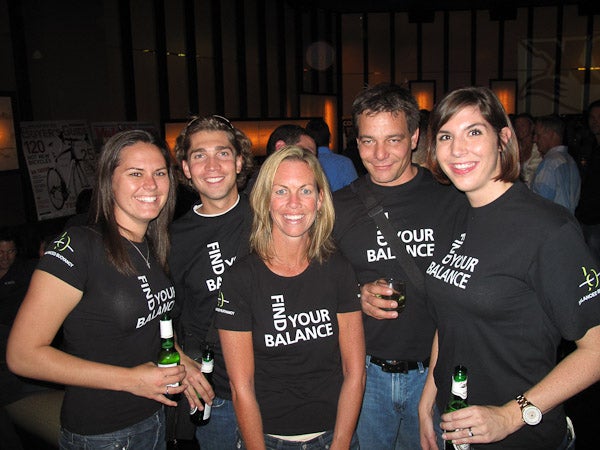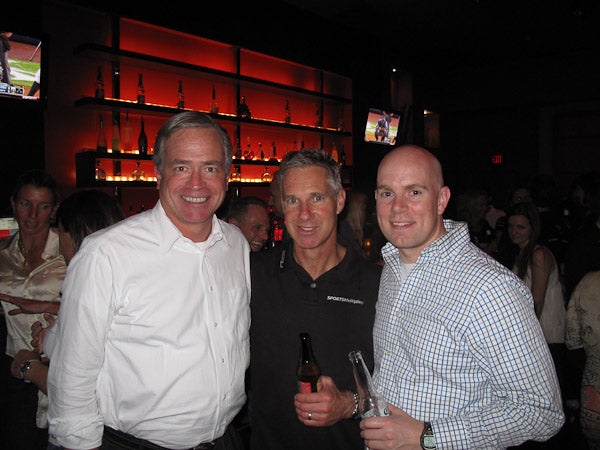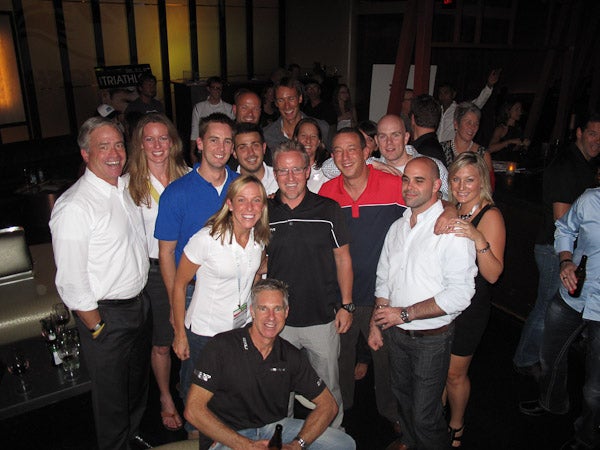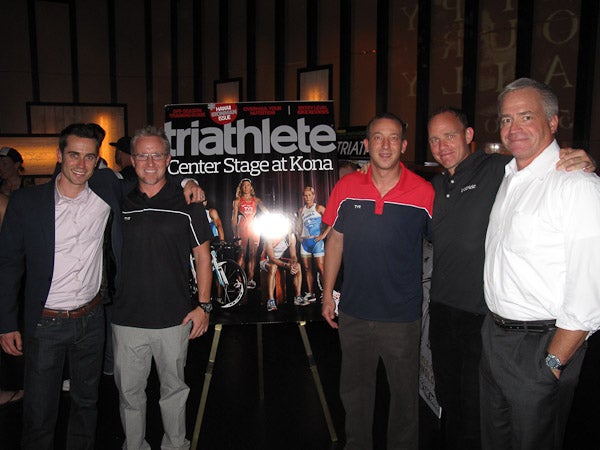 Related Content:
TriCenter: The All-New Triathlete Magazine
Triathlete November Cover Shoot Time Lapse
Images Of The 2010 Triathlete Magazine November Cover Shoot
Triathlete Magazine Announces Relaunch
Click here to subscribe to Triathlete magazine.