Triathlete magazine is looking for new talent for future photo shoots! Are you energetic, fit, totally into triathlons and multi sports? Do you want to appear in a national magazine? Then come by our open casting call!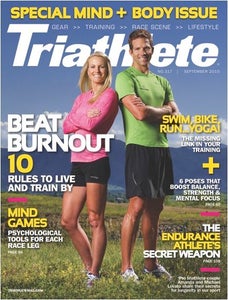 We are revamping our model database and want to fill it with new male and female talent. No need to RSVP, just come by for a quick test shot and to fill out our basic information flyer. Details below!
Date: Tuesday, August 24, 2010
Location: Ray Street Studios, 3436 RAY STREET, SAN DIEGO, CA 92104 USA
Time: Anytime Between 10AM – 3PM
Who: Men and Women; Triathletes, Runners, Swimmers, Cyclists; Fit and Energetic people looking to do a little modeling here and there.